Lab Managers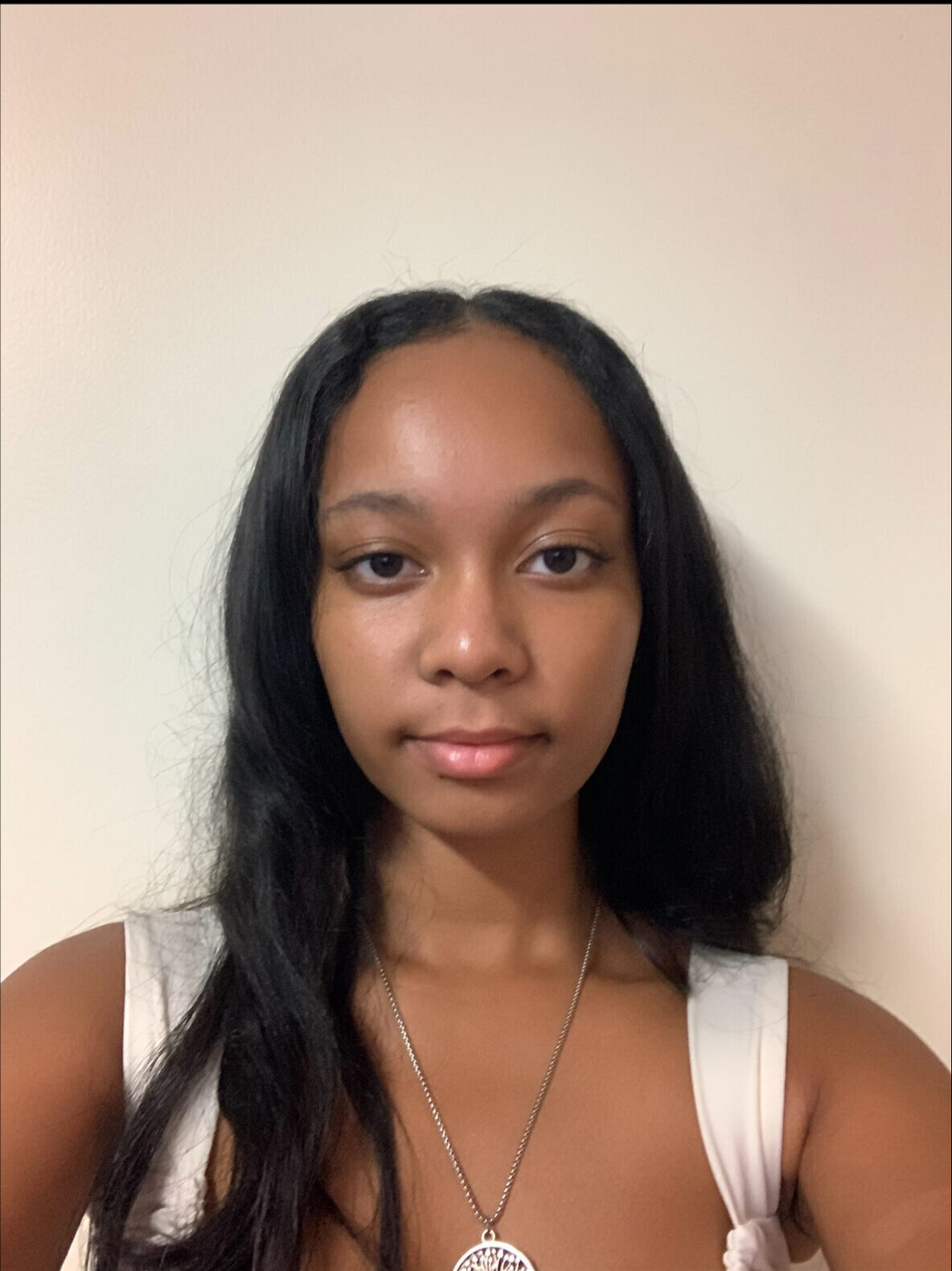 Participant Scheduling & Clinical Assessment
Alyssa is a junior, pursuing a B.S. in Psychology (Neuroscience Option) and a minor in Biology. Alyssa is interested in many areas of psychology, but is most interested in abnormal psychology and psychotherapy. After graduation, she plans to attend graduate school and earn a Ph.D. in Clinical Psychology. Outside the lab, Alyssa enjoys reading, writing, dancing ballet, and exploring the outdoors.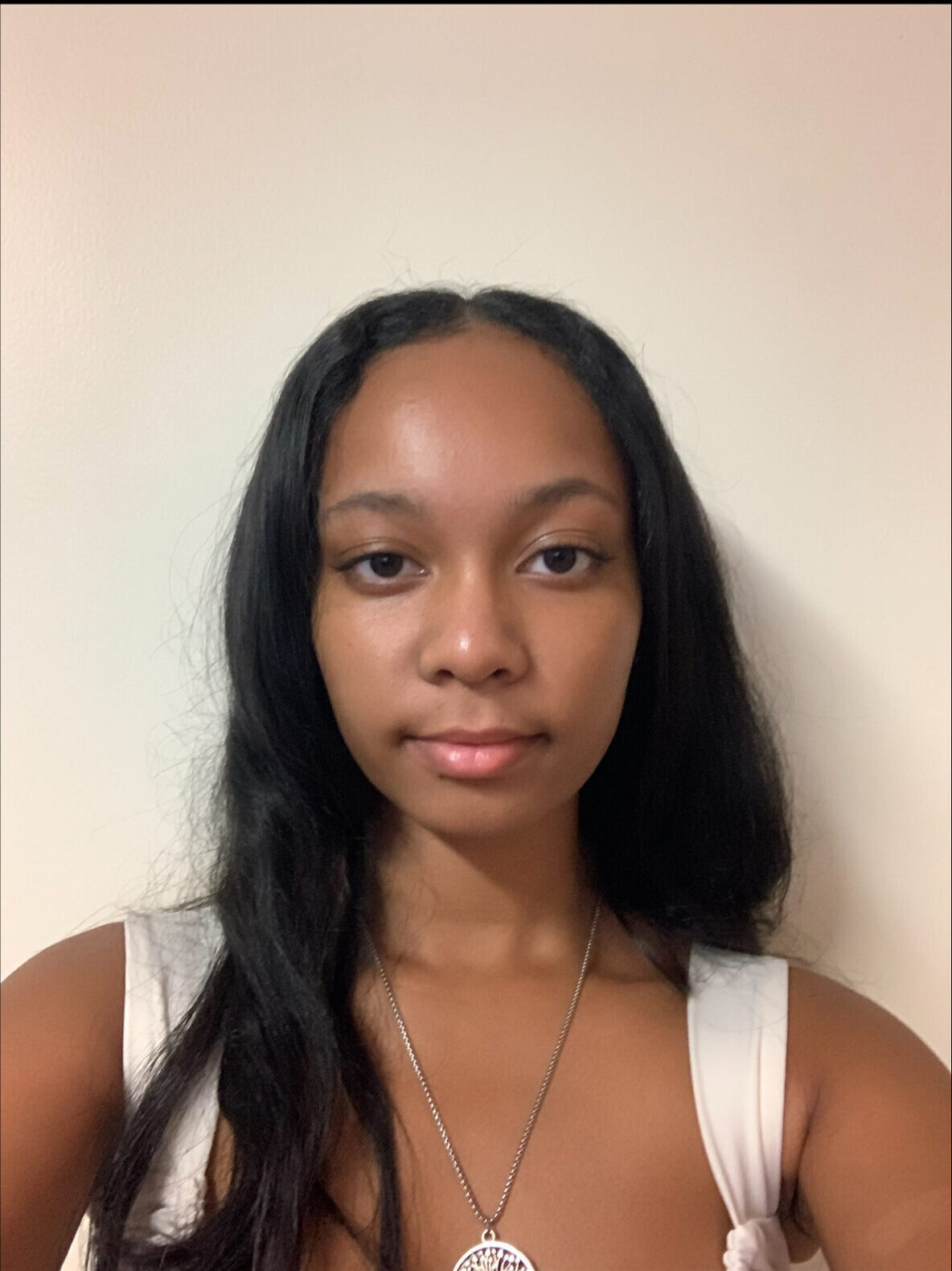 Reading Mind in the Eye Study & Participant Scheduling
My name is Julia, and I am a rising senior pursuing a B.S. in Psychology with a focus in neuroscience. I am interested broadly in BPD (psychosocial predictors, diagnosis, psychotherapy outcome and treatment of BPD) and NSSI (the difference in NSSI between depressed patients and patients with BPD, how emotion dysregulation leads to NSSI, and other factors that may predict NSSI). My ultimate goal is to teach psychology at a university level and work in a hospital as a psychologist. In my free time, I enjoy spending time with friends, listening to music, running, and traveling.