Post-Baccalaureates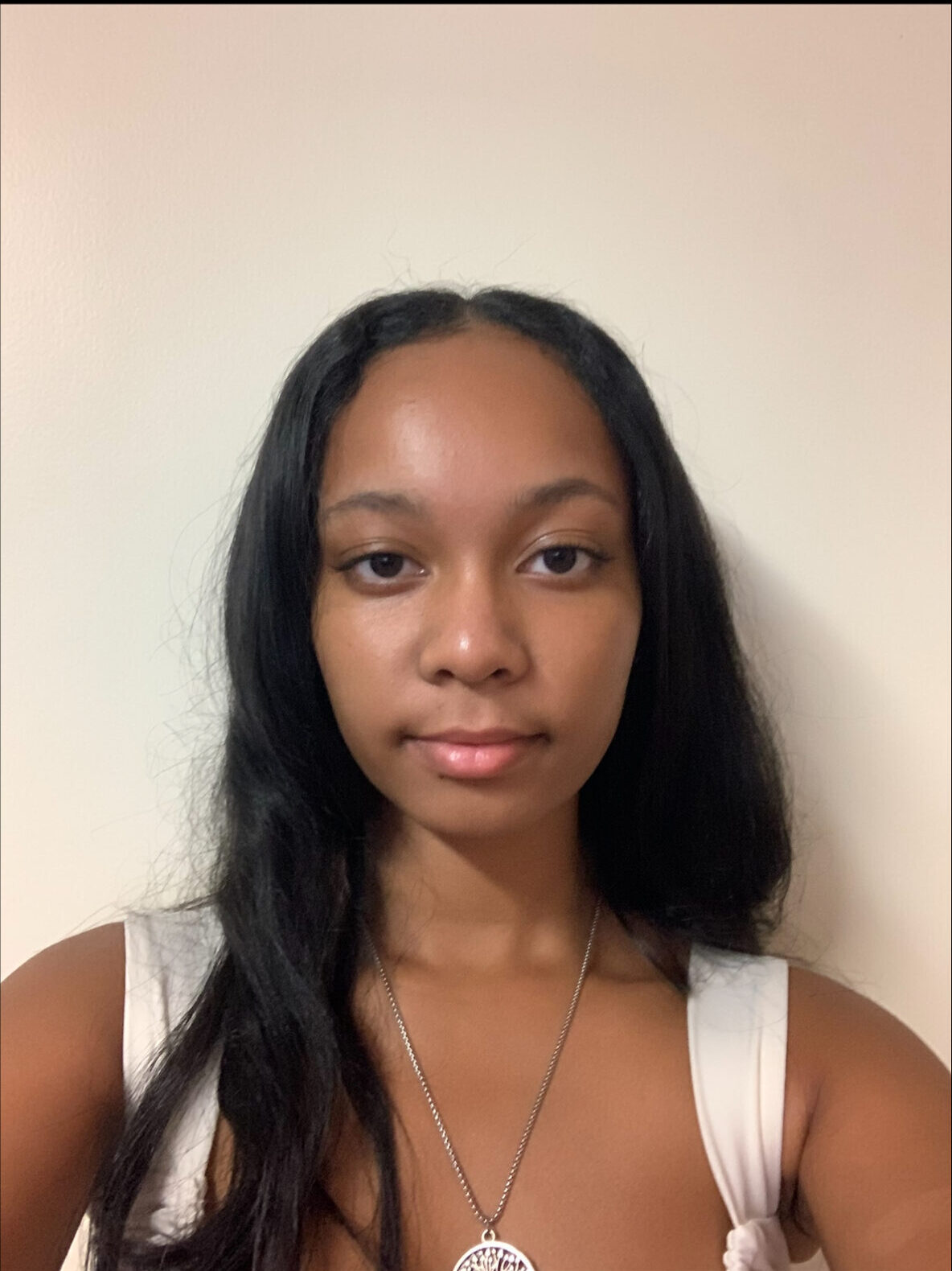 PDM-2 Project Coordinator
Emaan joined the lab in 2018 and has worked on various projects while in the lab. As an undergraduate, she was an IRB coordinator and a Clinical Assessment interviewer. After graduating with a B.A. in Psychology, in December of 2019, she has been coordinating the lab's newest project: the Psychodynamic Diagnostic Manual-2 Project.
Within the next few years, Emaan hopes to go to graduate school to pursue a Ph.D. in clinical psychology. She is particularly fascinated by attachment theory and child psychopathology and hopes to work with children and families in the future. She would also love the opportunity to go back to her home country of Pakistan and educate people on the importance of mental health. In her free time, Emaan likes drinking iced coffee, practicing calligraphy and going to F45!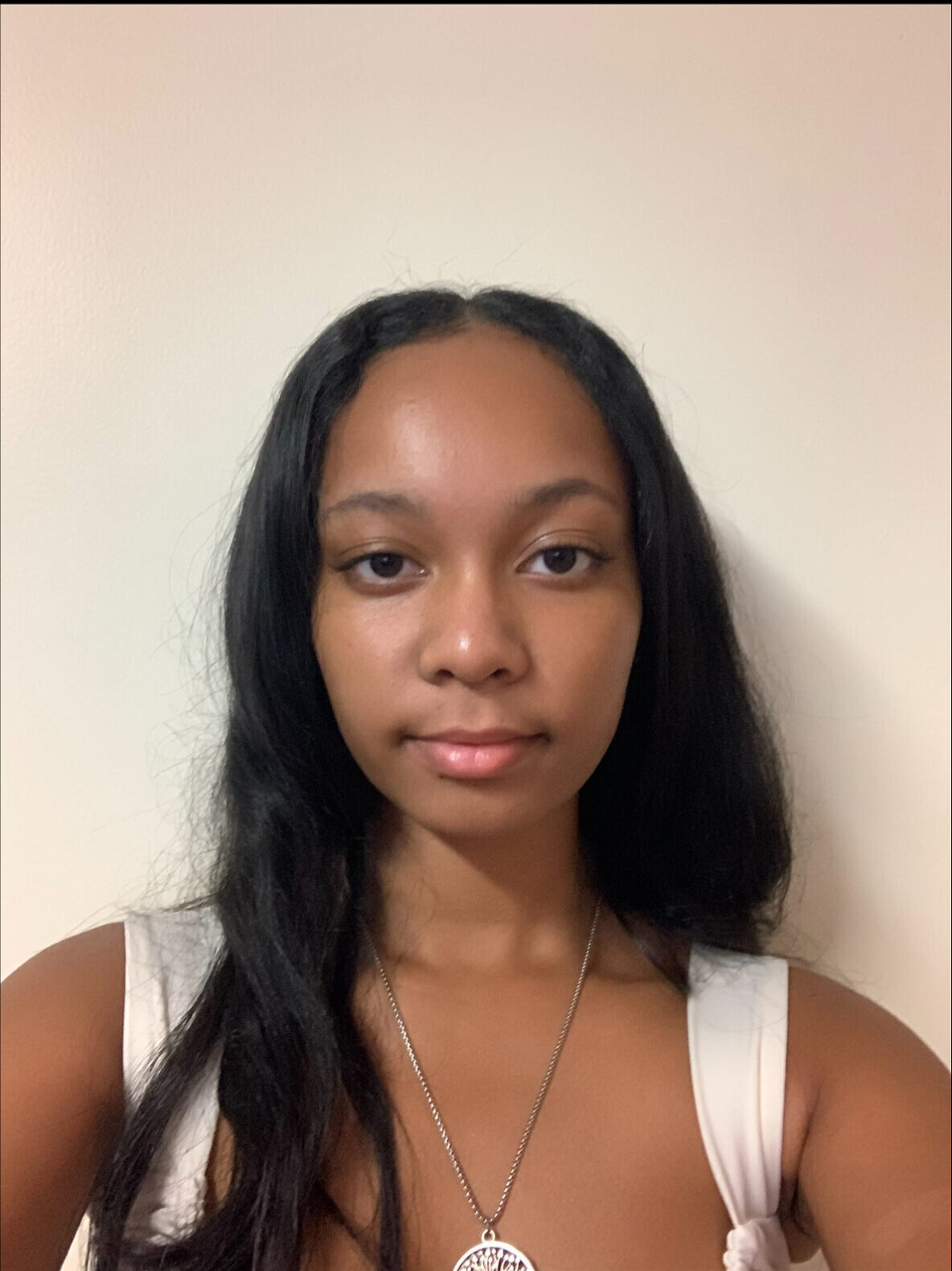 Joey graduated from Penn State in May 2019 with B.A.s in Psychology and Philosophy. He is interested in the nature of conscious experience, the effects of meditation on general human well-being, and how mindfulness can prevent the onset of mental illness. Joey plans on taking time off after graduation before he attends grad school in pursuit of a PhD in either neuroscience, counseling, or clinical psychology.  Outside of the lab, Joey enjoys music, the outdoors, reading, writing, and spending time with good friends.